About
 A keen fisherman, turn Barbel hunter, turn rod builder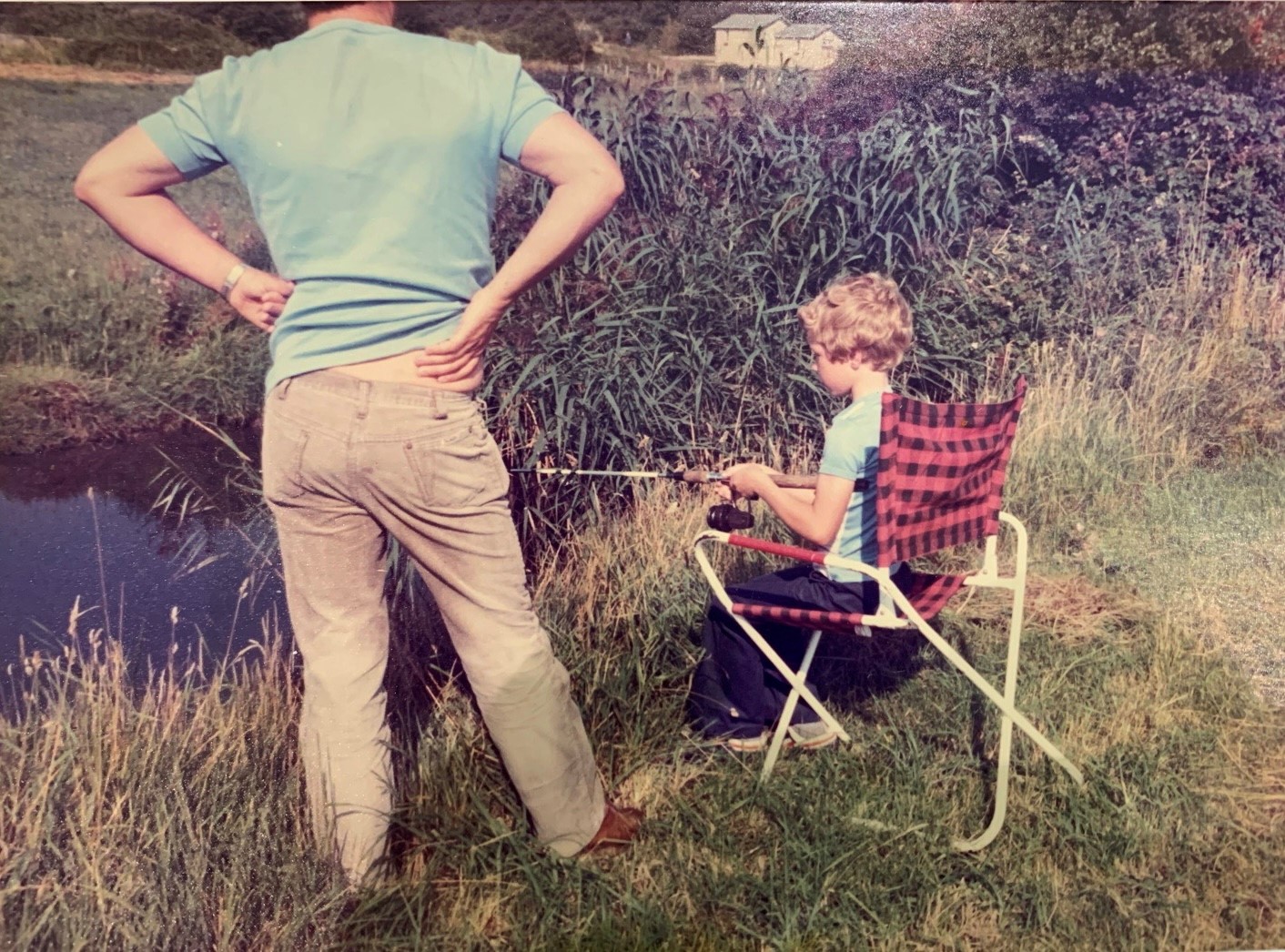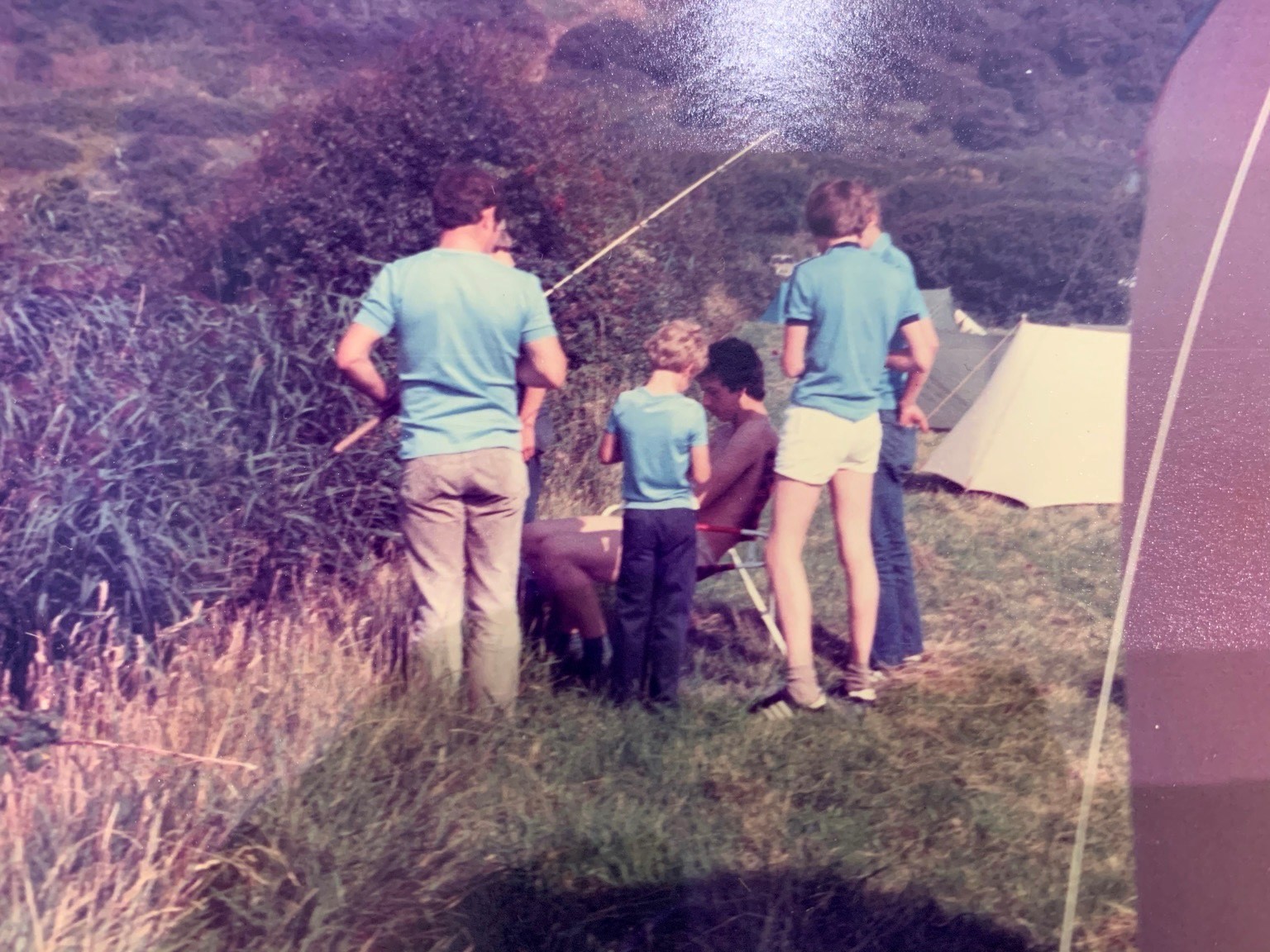 Right from when I was a little boy I fell in love with fishing and would always be badgering my parents to take me. We used to go camping most weekends and my first question would always be were we going to be near water. My teenage years gave me more freedom to explore, with a rucksack on my back and my rod strapped to my bike I was able to get to local river or lakes.
In my later teens I became less interested in fishing and more into the pub, it was not long before the fishing bug was back and this time it was Barbel that reeled me in. Living in Chippenham I had the Bristol Avon on my doorstep so for the 15 or so years this was where most of my fishing was done. I still enjoyed carp fishing and even a bit of fly fishing but my heart belonged to the Barbel.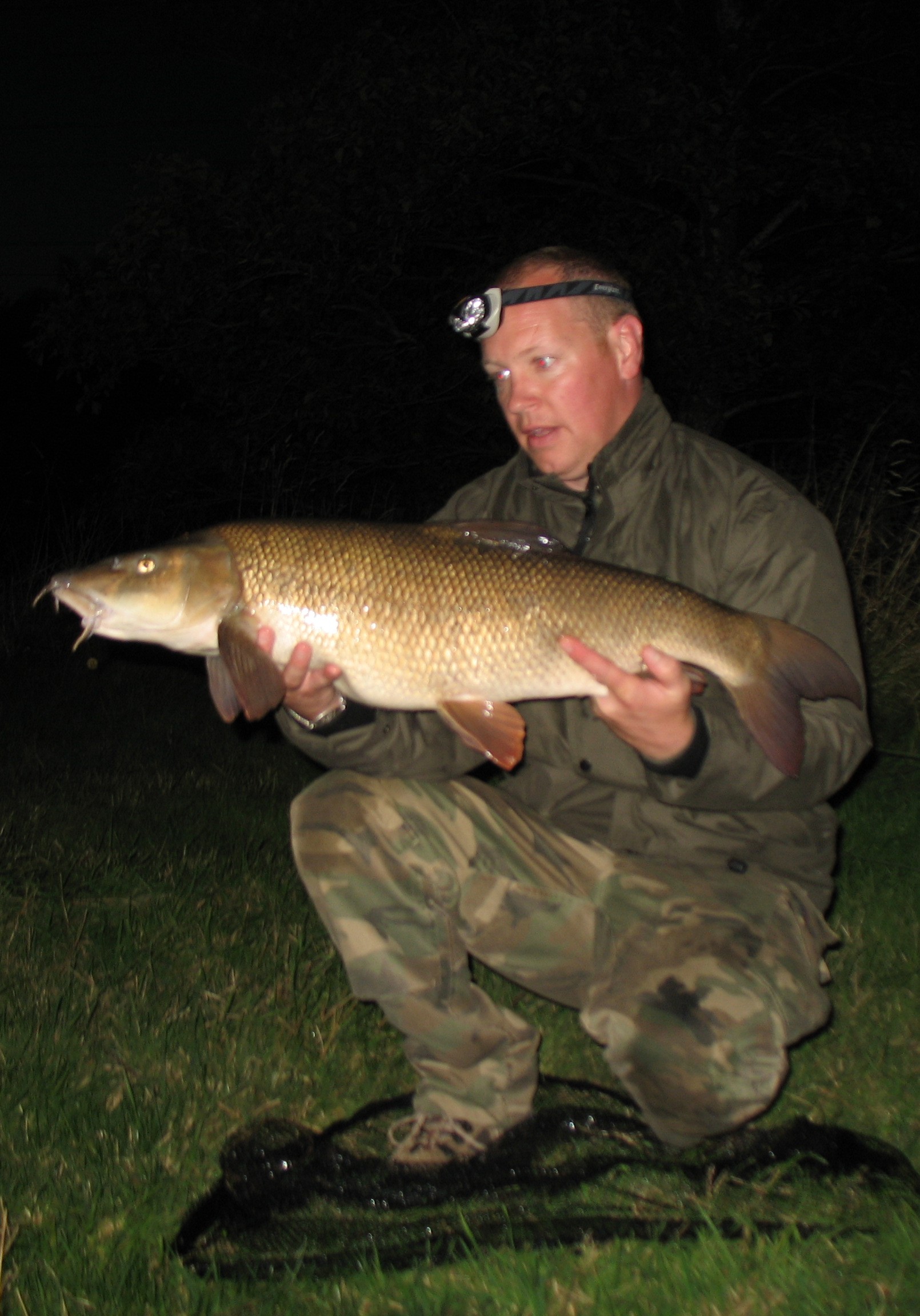 In September of 2009 my first daughter was born and so fishing took a back seat and family life took over. My last fishing trip was only a couple of days before she was born on my favorite stretch of the Bristol Avon.
Lady luck must of been shining down on my that day as I was lucky enough to catch a cracking Barbel of 14.3lb which was a new PB for me and funnily enough still is. 
I now have two beautiful daughters who are growing up faster than I would like but on the plus side it has given me a bit of me time back to get back into fishing.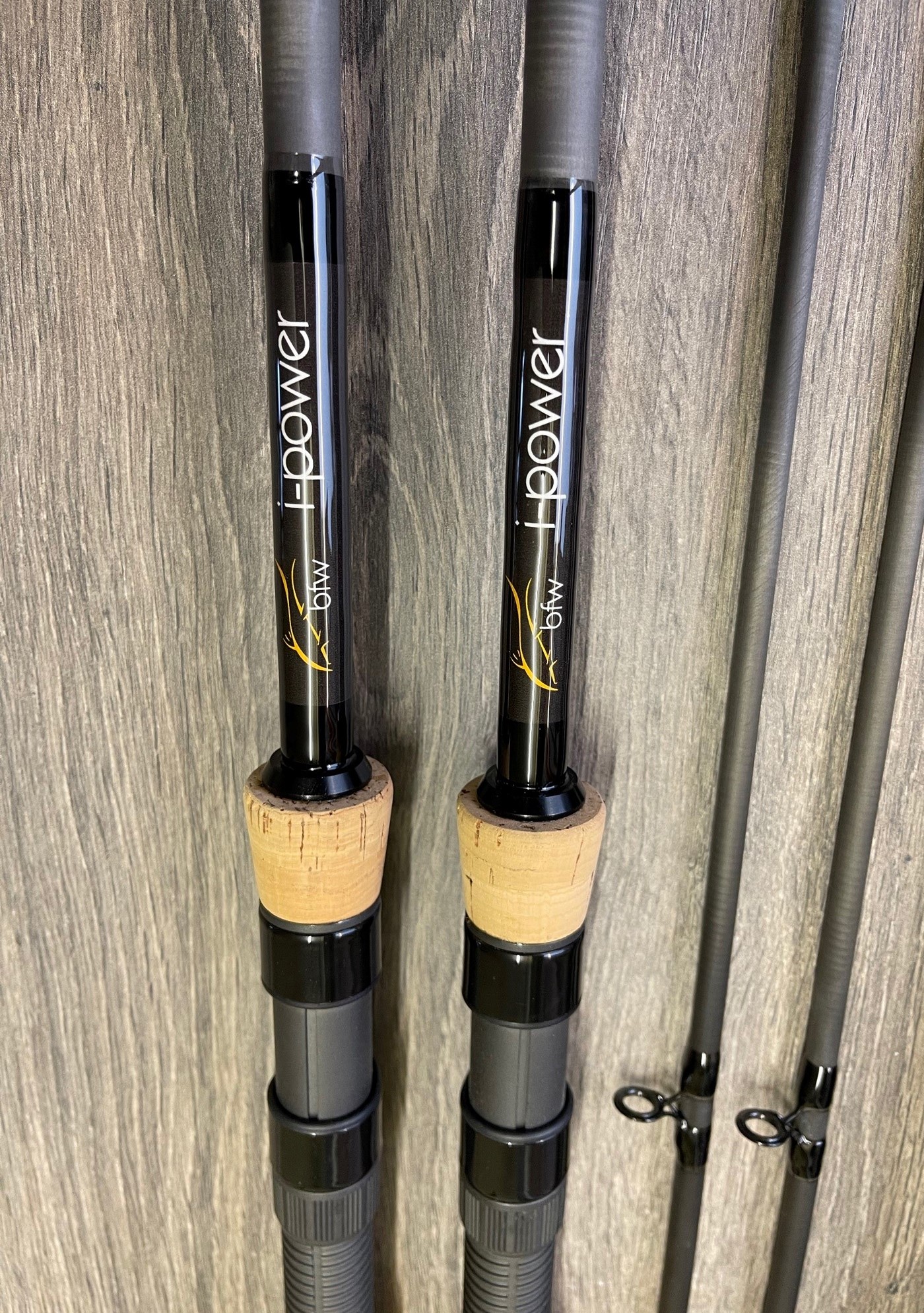 I have enjoyed making rods for myself, friends and family and had considered trying to explore if anyone else might like a rod made be myself but never got around to doing anything about it. 
Then in 2020 with the arrival of COVID 19 the world changed and so did my work. In the first lockdown I was spending much more time at home. 
So I decided to scratch the itch and have a website built and spoke with BFW about doing rods for them. I'm pleased to say that the business has taken off and I now have zero free time. 
The latest development is the resurrection of the BFW       i-power rod which was always a hugely popular rod for BFW and turns out it still as.   
Drop Us a Line
Don't be shy. Let us know if you have any questions!